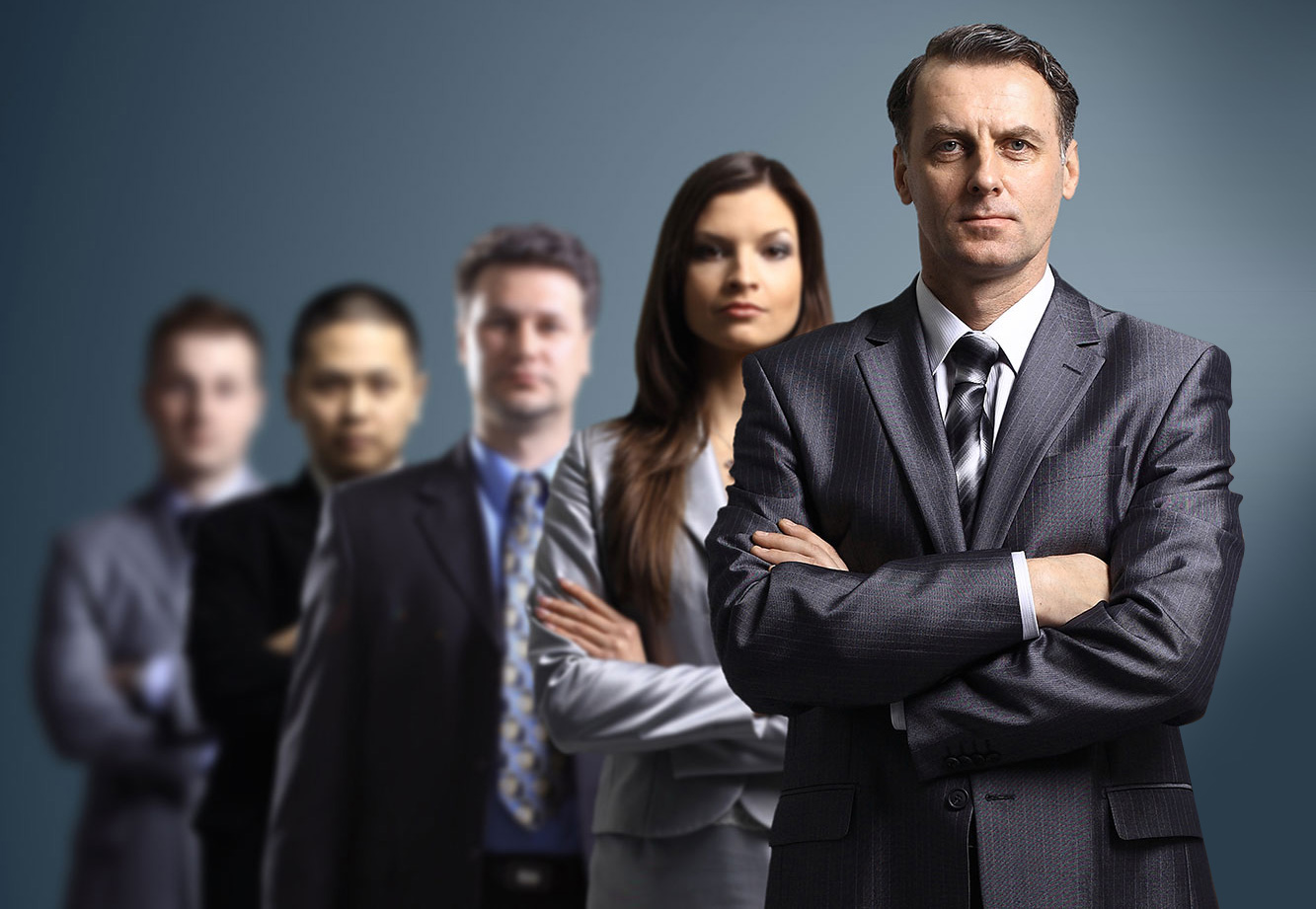 We have a Professional Adjusters team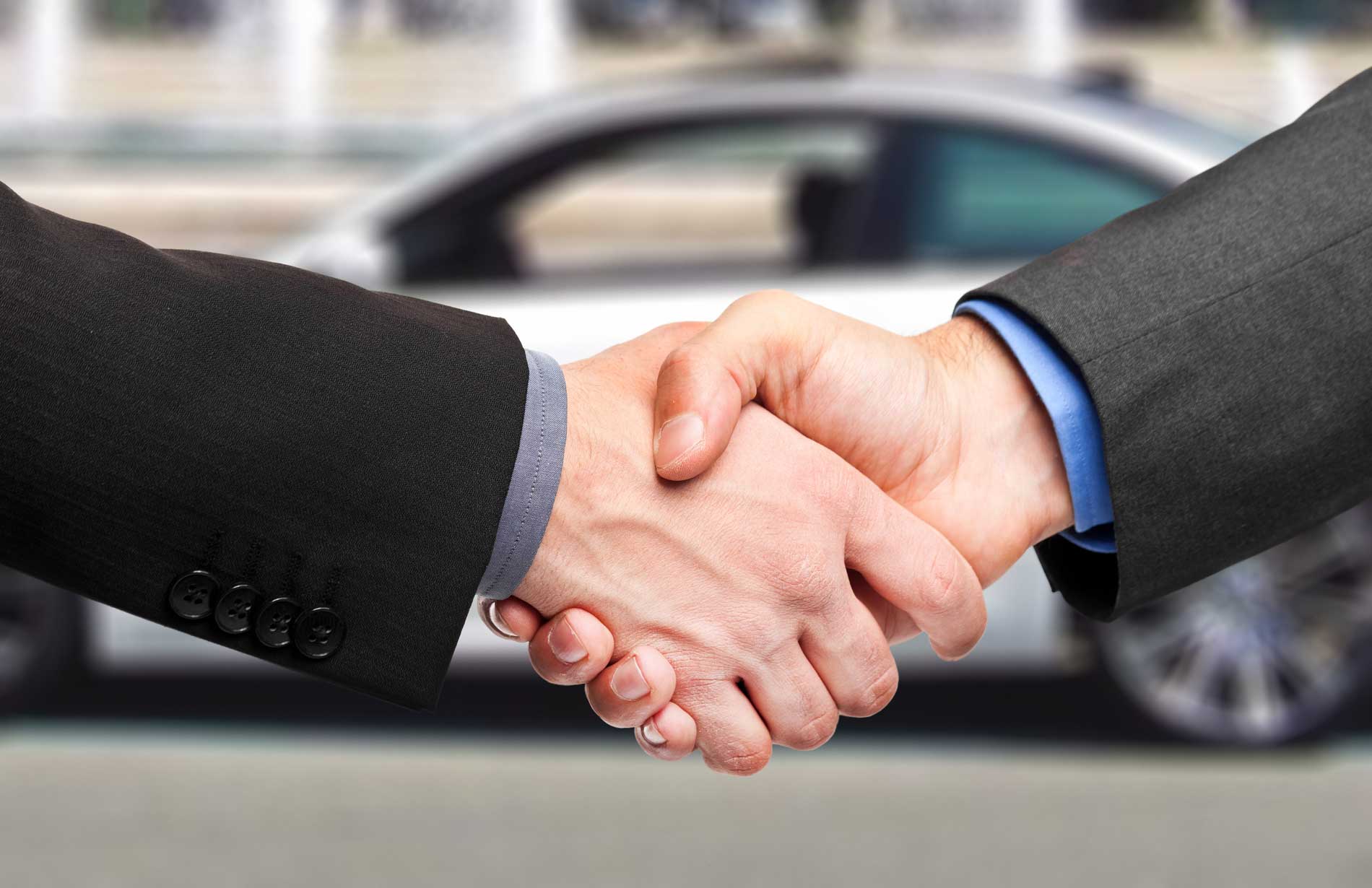 Adjusters with extensive experience and properly trained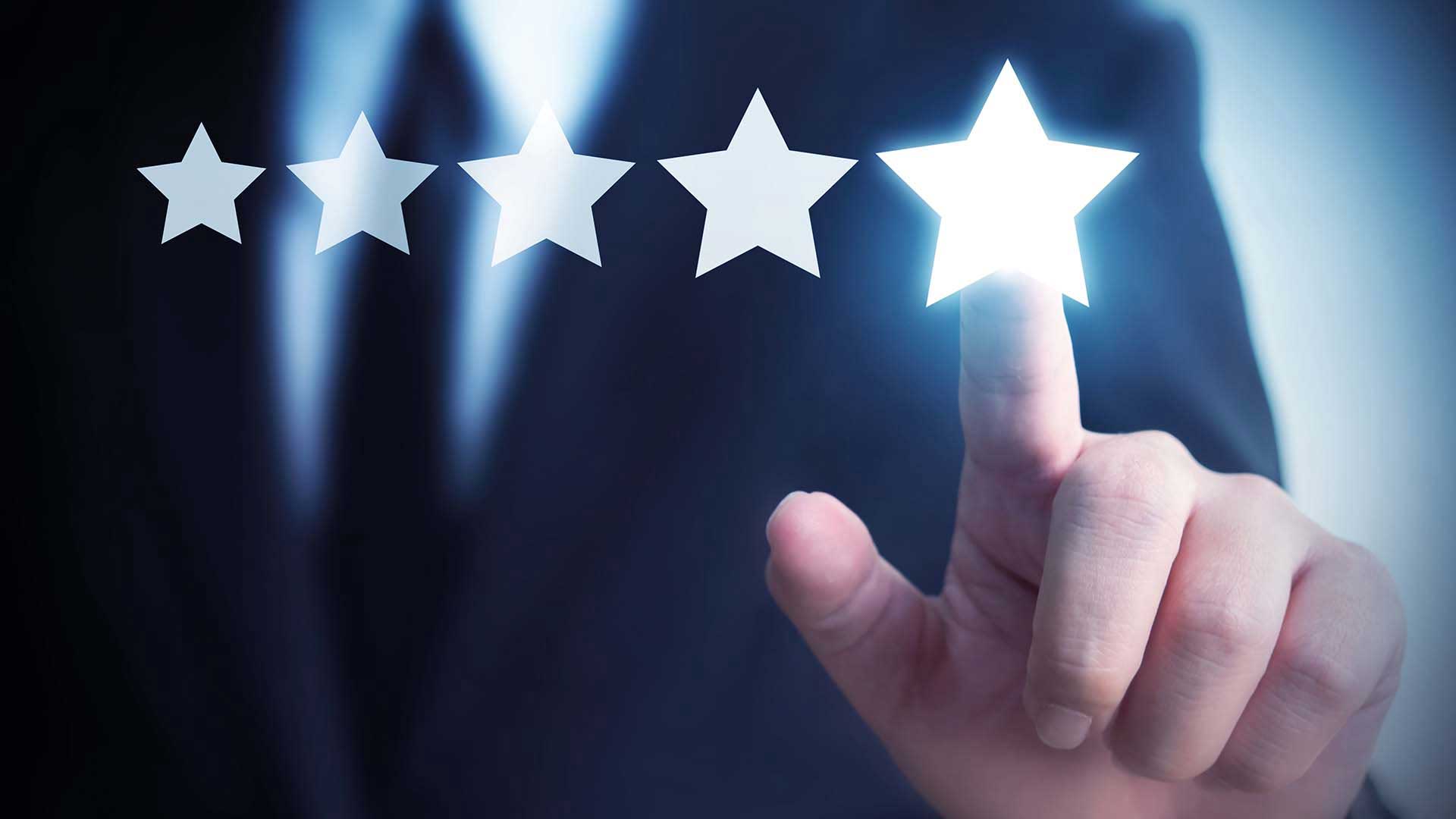 Our staff is committed to providing the best quality service
Professional adjuster company services constituted with adherence to the commercial laws of the Mexican Republic in order to support the insurance industry.
MISSION:
Representing our clients, providing property loss adjustment services with the REA quality seal.
VISION:
Remain as one of the leading national adjusters offices, seeking continuous improvement in our processes and services, promoting our growth to be the first and best option for our clients.
VALUES:
ETHICS:

we develop our work worthily supported by values ​​and principles that we share as a work team

LOYALTY:

commitment to our clients, as well as to our work group and company that we represent.

HONESTY:

we conduct ourselves with professional integrity to act fairly according to the circumstances

.

RESPONSIBILITY:

we consciously carry out our work and we pay attention to the results it brings

.